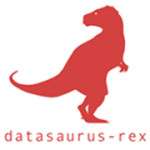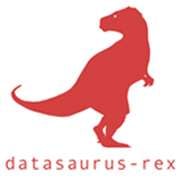 Welcome to Datasaurus-Rex, a site dedicated to my own infographics, data visualisation news and general tricks & tips on conveying information (the tools and techniques).
I started this site after realising I've been channelling my creativity via data visualisation throughout my career. Each unique and complex problem that I encountered needed to be explored, understood and re-conveyed in different and creative ways. I relished the challenges they all presented – where's the fun if they have easy answers?
So this site capitalises on and helps me bring focus to this creativity; letting me learn more about data visualisation by:
Commenting on developments in the field
Conveying non-business data in interesting and effective ways (overcoming the challenges they entail)
Sharing little tips and tricks I've self taught myself along my career
Hopefully out of all of that, you learn something too and have some fun along the way. Come back often as the site will be updated 2-3 times a week.
Thanks for reading,
David