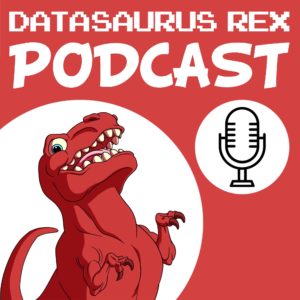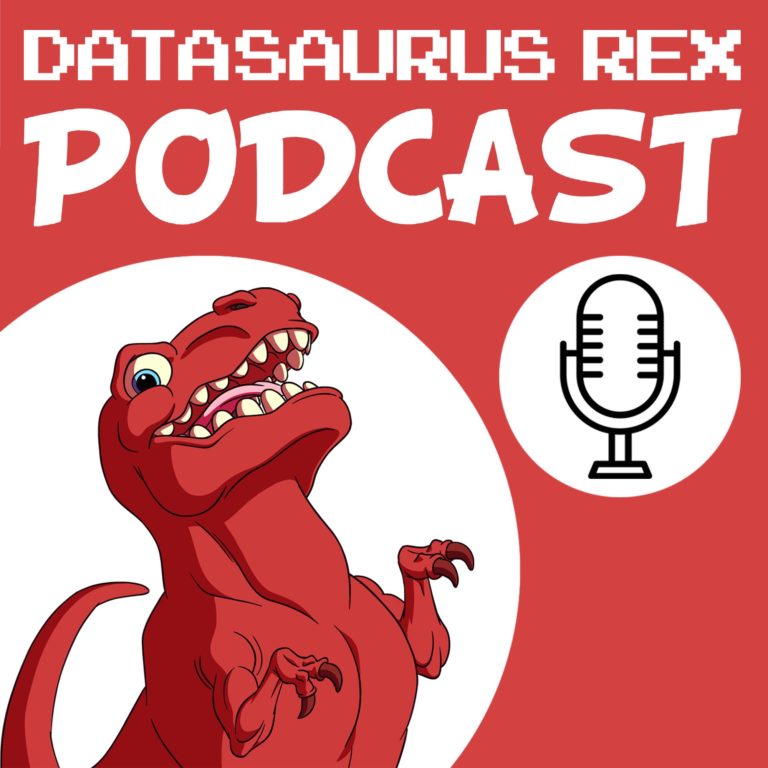 Welcome to the Datasaurus-Rex Podcast, where we interview amazing guests from the data viz community and get to know them and their top data visualizations a little better. You'll pick up their tips & tricks, learn what motivates them, how they've improved and have some fun. Subscribe to the podcast using the services below to stay up to date:









Here is a post on the 3 criteria I use to choose the DSR Podcast guests – if you know anyone who would be a good fit, have them get in touch.
If purely audio podcasts are your Jam, access the DSR audio podcasts below. You should be able to listen & subscribe to them on your favourite podcast player. The episode descriptions will still have links to the data vizzes for you to follow along later.
These are identical to the audio podcasts, but have an added visual element via YouTube – you can see the creators and their vizzes whilst they talk about them. You will also see the host, which might explain why you choose the audio version…