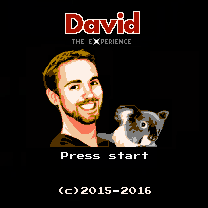 I've been an analyst for over 10+ years, working at some of the largest online companies around, currently at Google.
I created this website and YouTube channel to keep exploring new techniques and learn new skills e.g. video editing, script writing, data handling, data visualisation software, voice acting, image editing etc. All in the pursuit to make me a better analyst who can effectively convey their insights to any audience. Plus it's fun to learn by doing :)
Below is a sample of my work. Simply click on the buttons below and view each viz in detail at your own leisure. If you have any questions, feel free to get in touch here.
Also come quick and easy Tableau Tutorial videos:
Some YouTube videos as well: