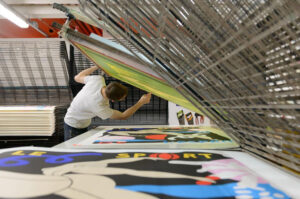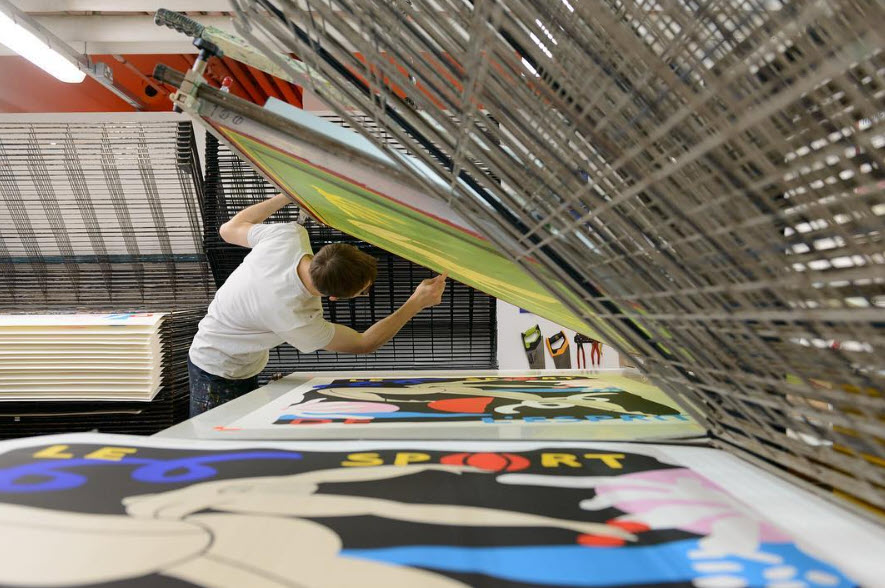 My brother runs a high end silk screen printing business in London, Make-Ready, and every time I visit the studio I learn more and more about this fascinating industry.
One such topic was around Moiré patterns; large-scale interference patterns when opaque ruled patterns with gaps are overlaid on another similar pattern.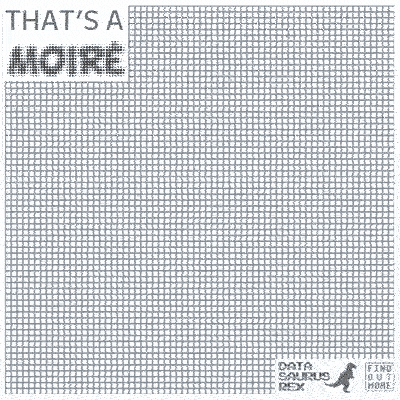 It's hard to explain with words, so I leveraged Tableau's new animation feature, to help explain the effect better. Tableau excels at turning quantitative data into easy to process and understandable insights, educating it's audience along the way. We often forget we can use Tableau to covey qualitative data as well – enhanced further in certain situations with their new animation feature. Look at this animation and you can now see and understand Moiré patterns much better than with just a written description or static images. The best thing is, this was made using Tableau Public, so anyone can achieve these results.
Click here or on the image below to play with the interactive Tableau Public dashboard I've built, to help explain and educate people on Moiré patters.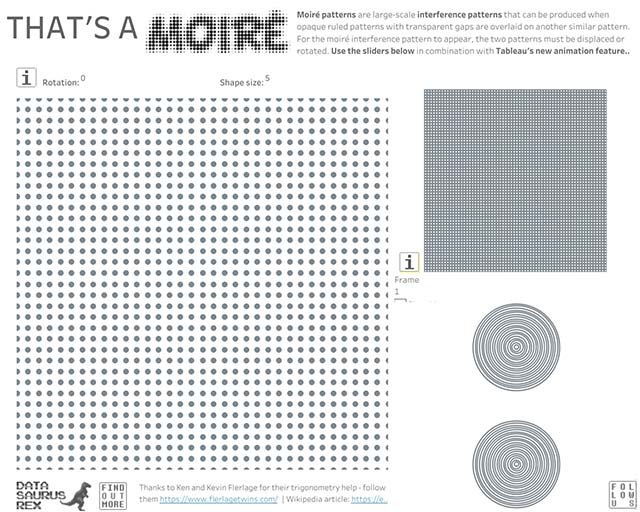 A big shout out to the Kevin and Ken Flerlage who helped me work out how to rotate data points around a central point using calculated fields. All 3 of the viz animations are achieved using shapes or paths withing Tableau – no custom image shapes are used. This helps keep them fast and the vizzes sharp, not blurry. If people are interested, I'll write a follow up post on how I designed and made this viz.
Check out the Flerlage Twins post or download the Tableau Public workbook and look at the calculated fields to see how this was achieved.
Do you educate others on complex topics using Tableau? Have you found the animation feature helpful in you to achieve this? Let me know in the comments below!