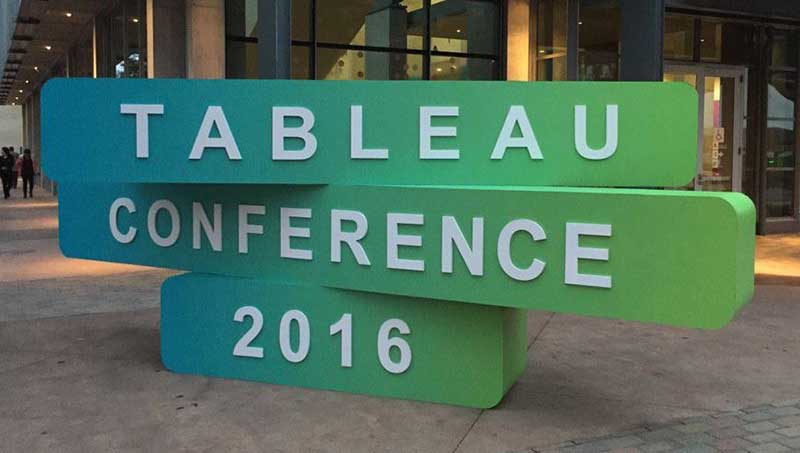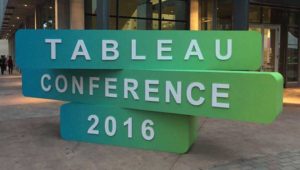 I had the pleasure of going to the 2016 Tableau Conference in Austin Texas a few weeks ago. Upon returning a lot of people asked me "was it worth it?", from a time and money perspective.
The short answer is: Yes.
The slightly longer answer includes my top 5 highlights from the event listed below and video summary above. I hope you find it useful and it helps you get your company to support you going to future events like these.
Hopefully my top 5 highlights of the conference will persuade you or your boss to come next year. Tableau Conference 2017 is back in Las Vegas (09-13 Oct 2017), so save the date and I hope to see you there!
1. The scale and atmosphere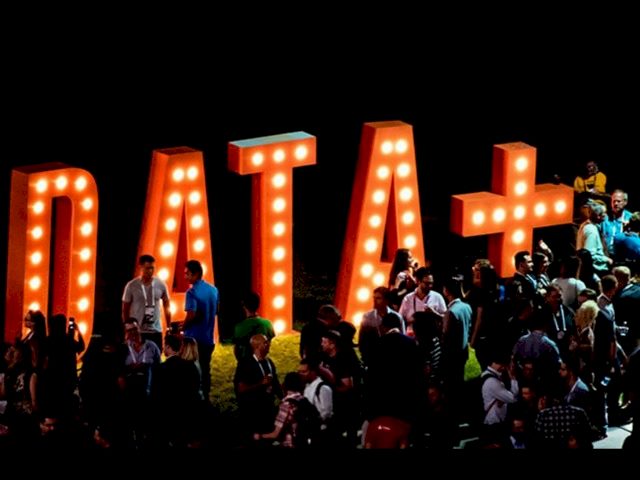 First and foremost this thing is huge! With over +13,000 attendees, +2,000 Tableau employees, 300 breakout sessions, 4,000 Tableau doctor sessions, you're guaranteed to find something for you.
Quantity didn't impact quality though, as sessions ran smoothly, catered to all skill levels, events were engaging and the food and drink was great. With too much to see a lot of the events were recorded, which you can watch here.