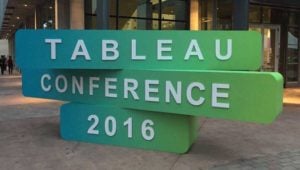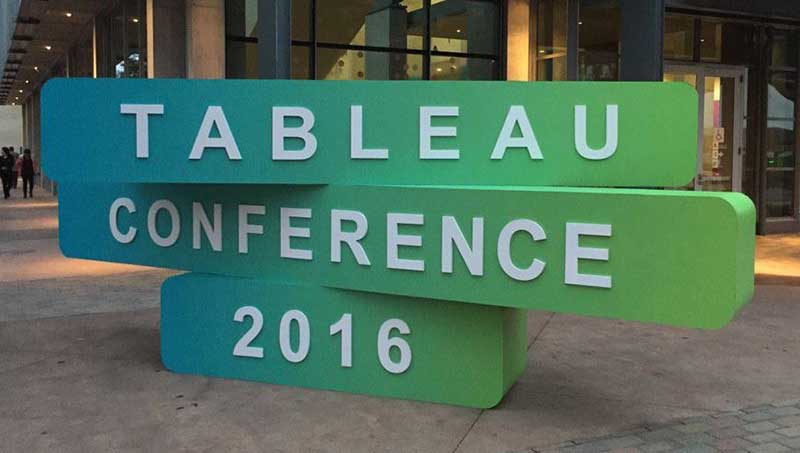 I had the pleasure of going to the 2016 Tableau Conference in Austin Texas a few weeks ago. Upon returning a lot of people asked me "was it worth it?", from a time and money perspective.
The short answer is: Yes.
The slightly longer answer includes my top 5 highlights from the event listed below and video summary above. I hope you find it useful and it helps you get your company to support you going to future events like these.
Hopefully my top 5 highlights of the conference will persuade you or your boss to come next year. Tableau Conference 2017 is back in Las Vegas (09-13 Oct 2017), so save the date and I hope to see you there!